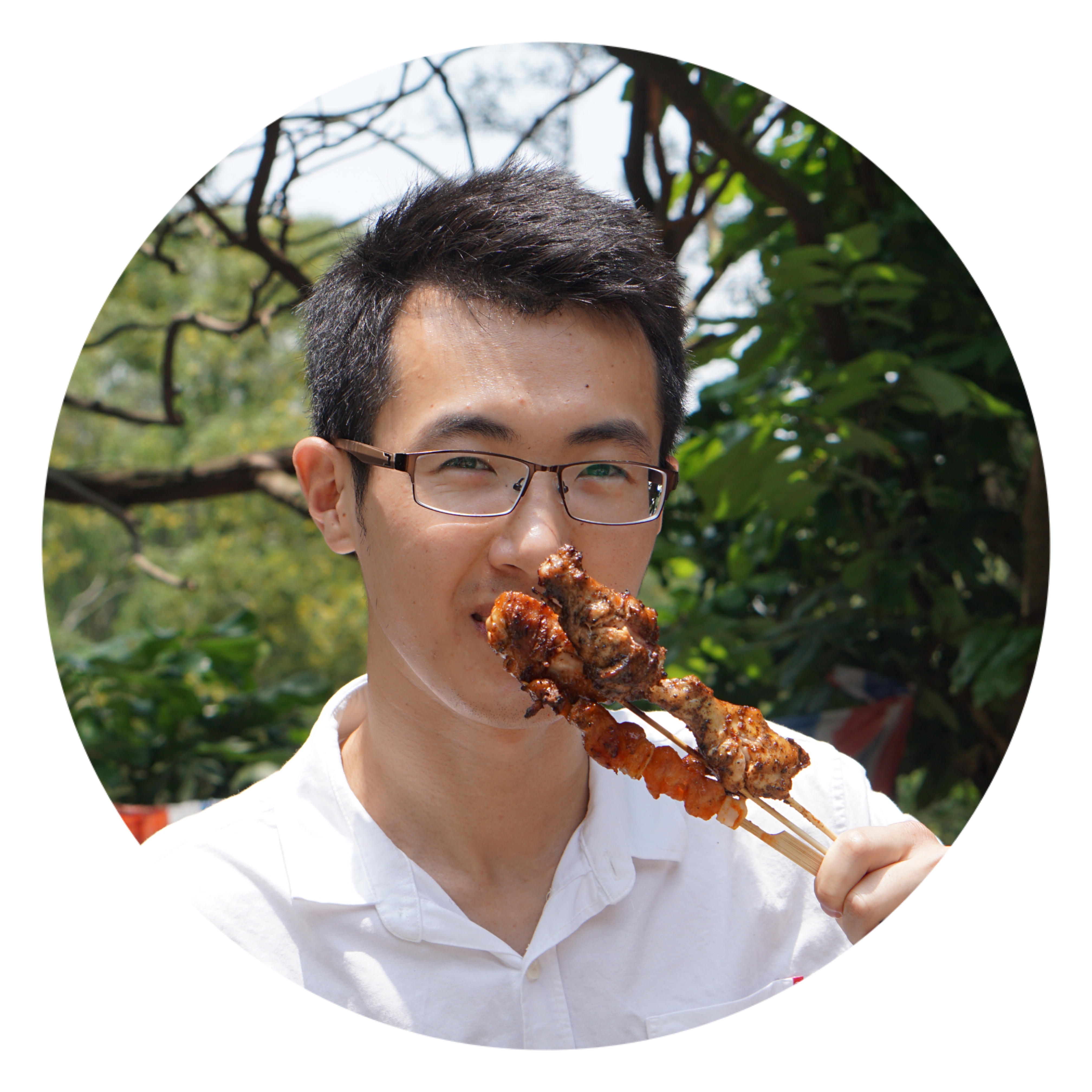 Zhiwen Fan
I am a Ph.D. student in Electrical Engineering at The University of Texas at Austin advised by Prof. Atlas Wang at Visual Informatics @ UT Austin (VITA) group. Previously, I was senior algorithm engineer at Alibaba Cloud A.I Labs worked with Prof. Ping Tan and Siyu Zhu.
CV / Email / Google Scholar
News
Recent Projects
CAD(computer-aided design) Drawing Perception

We release the first a large-scale real-world dataset of over 10,000 CAD drawings with line-grained annotations, covering various types of builds. We also introduce the task of panoptic symbol spotting, which is a relaxation of the traditional symbol spotting problem. By proposing a CNN-GCN method, we build a unified baseline network for the panoptic symbol spotting task. This work can be used integrated in CAD layer analytics in architecture, engineering and construction (AEC) industries to accelerate the efficiency of 3D modeling.
Efficient Multi-view Stereo and Stereo Matching

Recent Multi-view Stereo(MVS) deep models are memory consuming due to the 3D convolution layers when aggregating the cost volume, we proposed a memory and time efficient cost volume formulation which is built upon a standard feature pyramid encoding geometry and context at gradually finer scales, Also, we narrow the depth (or disparity) range of each stage by the depth (or disparity) map from the previous stage to recover the output in a coarser to fine manner. We apply the cascade cost volume to the representative MVS-Net, and obtain a 23.1% improvement on DTU benchmark (1st place), with 50.6% and 74.2% reduction in GPU memory and run-time. It is also the state-of-the-art learning-based method on Tanks and Temples benchmark.
Research
I'm interested in devleoping models for 3D Reconstruction, Graph Convolution for vector graphics and 3D data, Low-level Computer Vision.
Conference Papers:
Journal Papers:
A deep information sharing network for multi-contrast compressed sensing MRI reconstruction
Liyan Sun*, Zhiwen Fan*, Xueyang Fu, Yue Huang, Xinghao Ding, John Paisley
IEEE TIP 2019 |paper

Region-of-interest undersampled MRI reconstruction: A deep convolutional neural network approach
Liyan Sun, Zhiwen Fan, Xinghao Ding, Yue Huang, John Paisley
Magnetic resonance imaging 2019 | paper

A divide-and-conquer approach to compressed sensing MRI
Liyan Sun, Zhiwen Fan, Xinghao Ding, Congbo Cai, Yue Huang, John Paisley
Magnetic resonance imaging 2019 | paper
Services
Journal Reviewers of IJCV, Neurocomputing
Conference Reviewers of CVPR2022, ICCV2021, AAAI 2021, ICME2019
Awards
2019, Outstanding Graduates of Xiamen University
2017 The First Prize Scholarship of Xiamen University
2016 The First Prize Scholarship of Xiamen University
2016, Outstanding Graduates of Shandong Provience